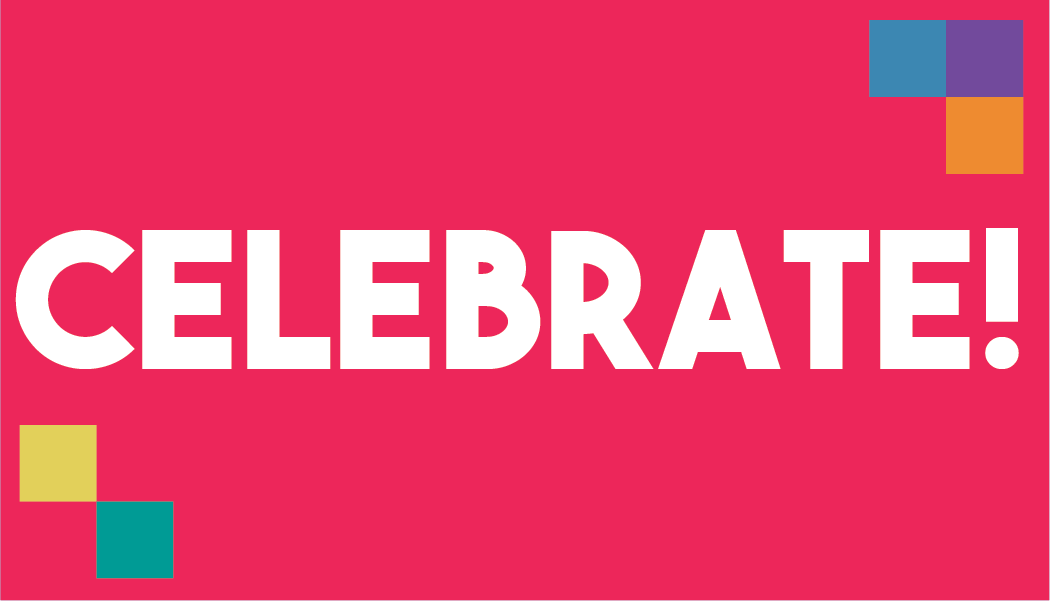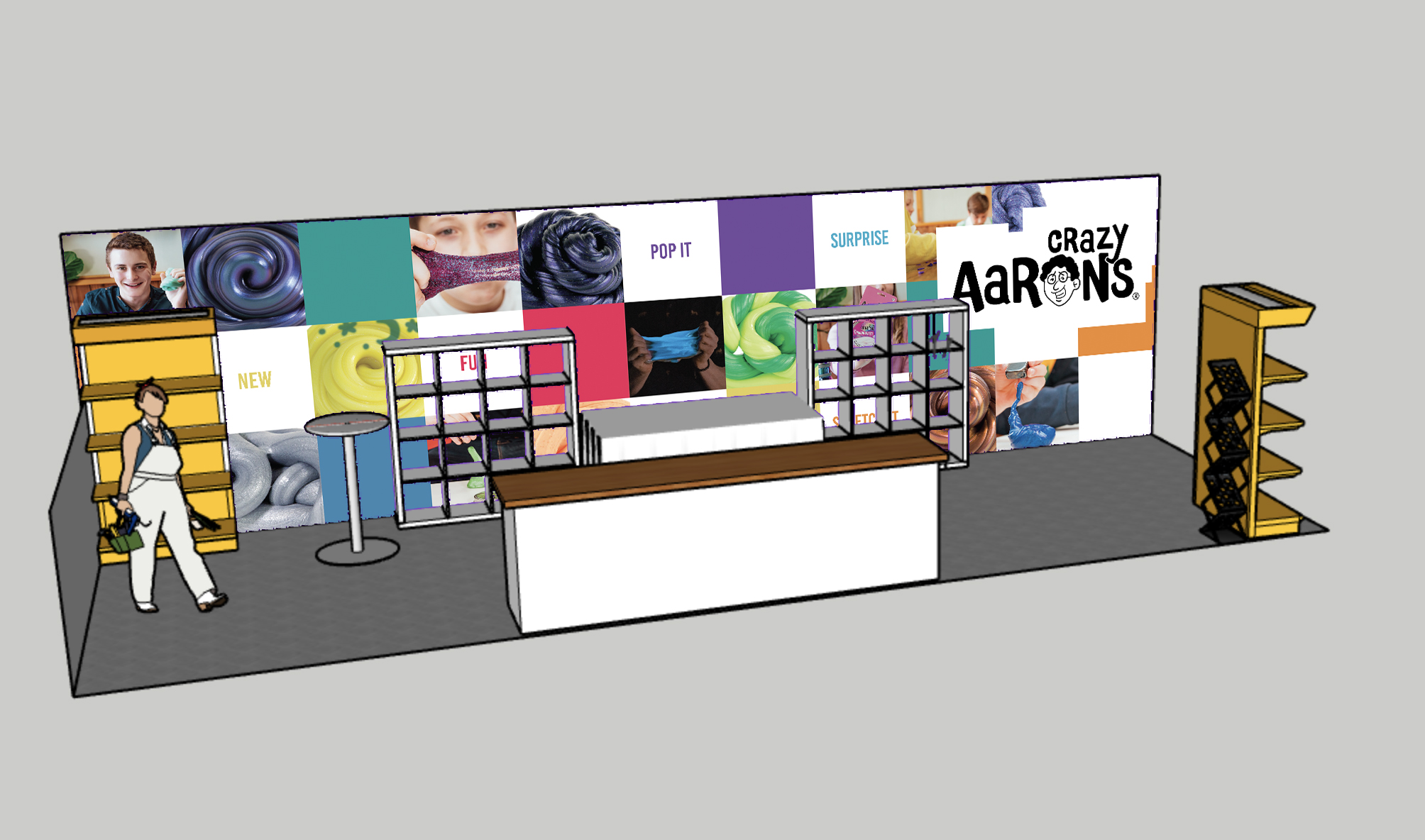 American Specialty ToyStore association fair
The American Specialty Toy Store Association fair is a large gathering of specialty toy vendors that helps drive business. I collaborated with the Crazy Aaron's sales team to design the booth and all of the collateral in it. The trade show is a big driver for business in the specialty toy industry, and the booth design was a big hit, driving great sales. Our booth was the most consistent there and presenting a fantastic customer experience.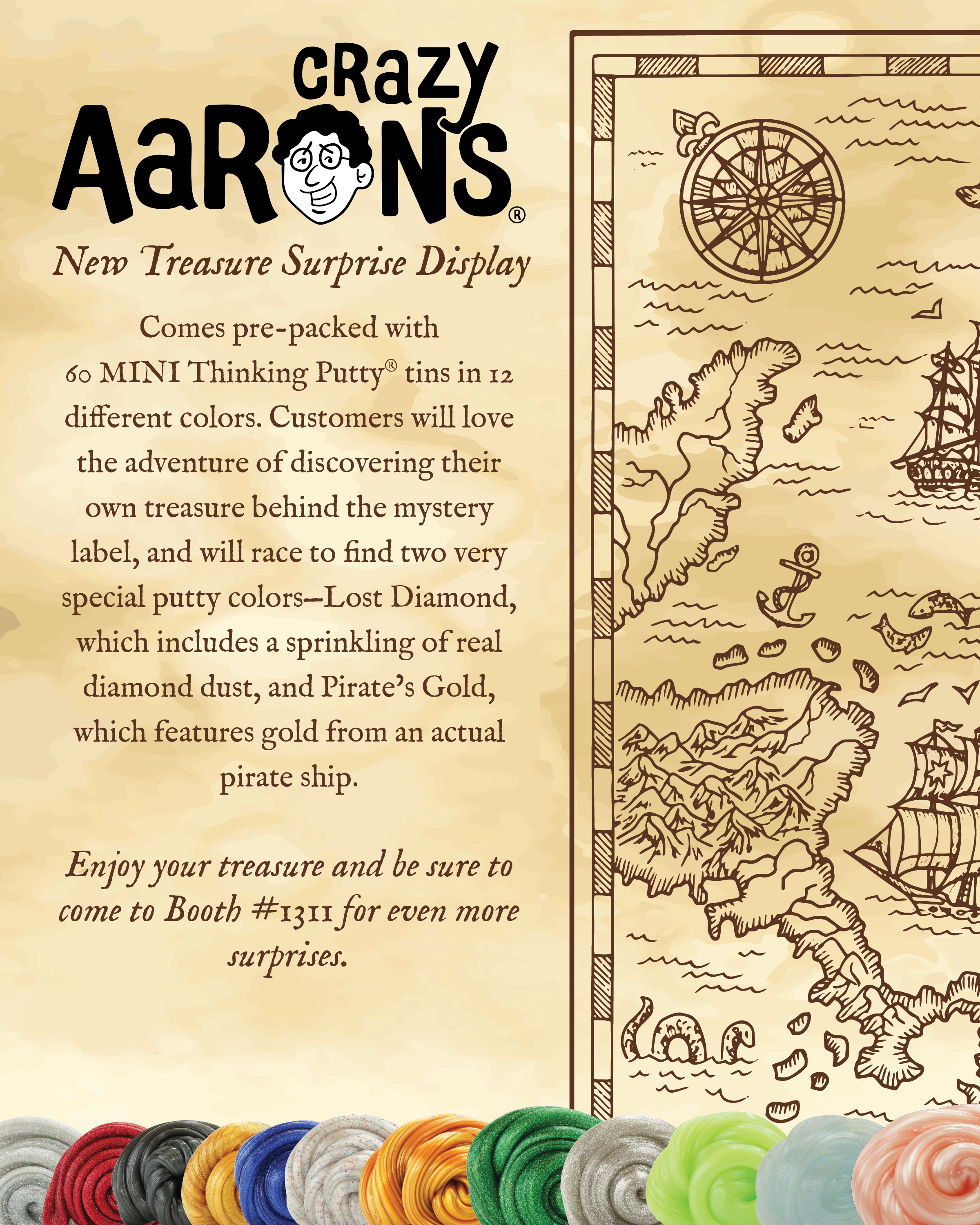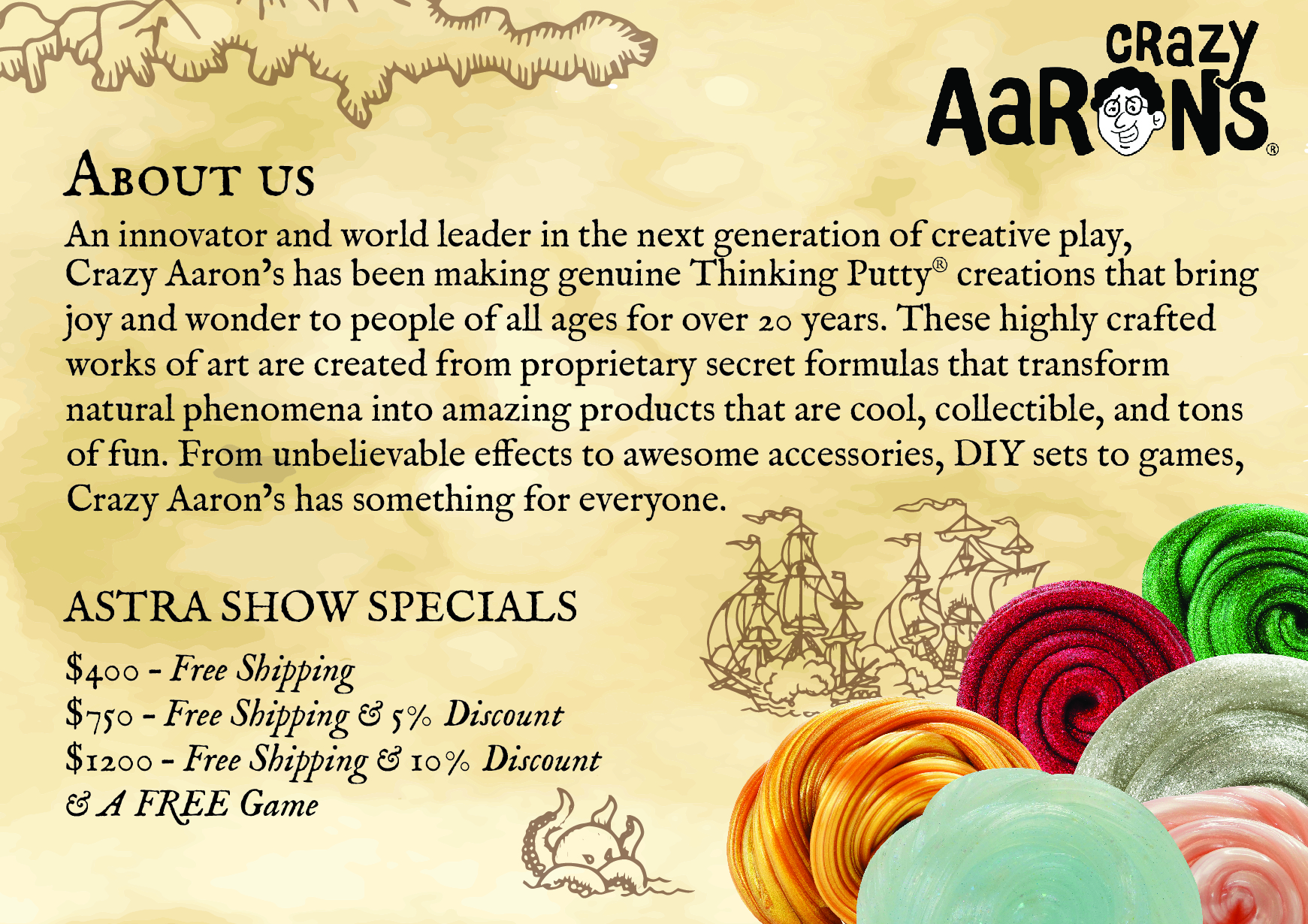 Treasure Surprise
Treasure Surprise is a product that was released at the A.S.T.R.A trade show. I designed these ads, put together this video.